SOLUTIONS FOR EVERY TYPE OF SHIP
WE ARE THE MASTERS OF SHIPS' CARE
SHIPS TOTAL CARE SOLUTIONS
TANK CLEANING
SHIPS TOTAL CARE SOLUTIONS
MAINTENANCE
SHIPS TOTAL CARE SOLUTIONS
HYDROBLASTING SERVICES
SHIPS TOTAL CARE SOLUTIONS
ENGINE REPAIRS - OVERHAULING
Ships Total Care Solutions
We believe in
reliable
high quality
value for money
services which we provide for an impressive array of customers.
2 reasons why our clients choosing STC Managers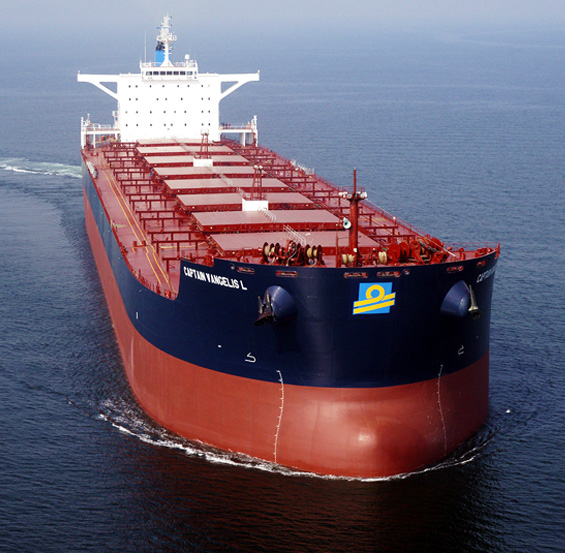 01


Professionalism

STC consists of Port Captains and service experts with many years of experience in the Shipping sector.
02


Expertise

Through 30 years of experience and the help of our crew we have managed to create a team that can effectively undertake every project. We believe training and developing is the core of our success.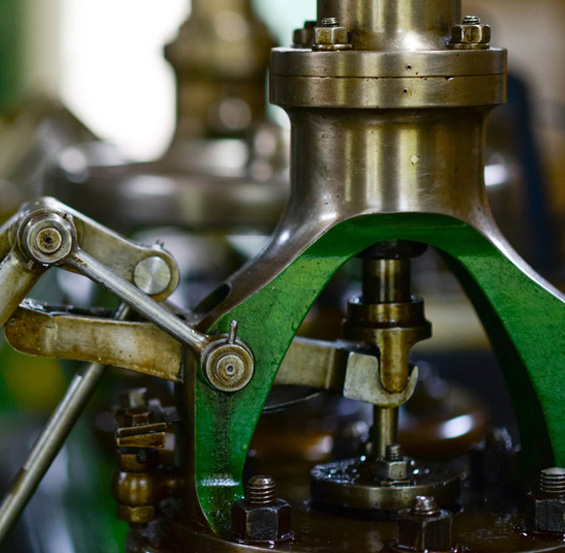 Our clients trust us